Community Specialty Pharmacy
Highest level of service you can find...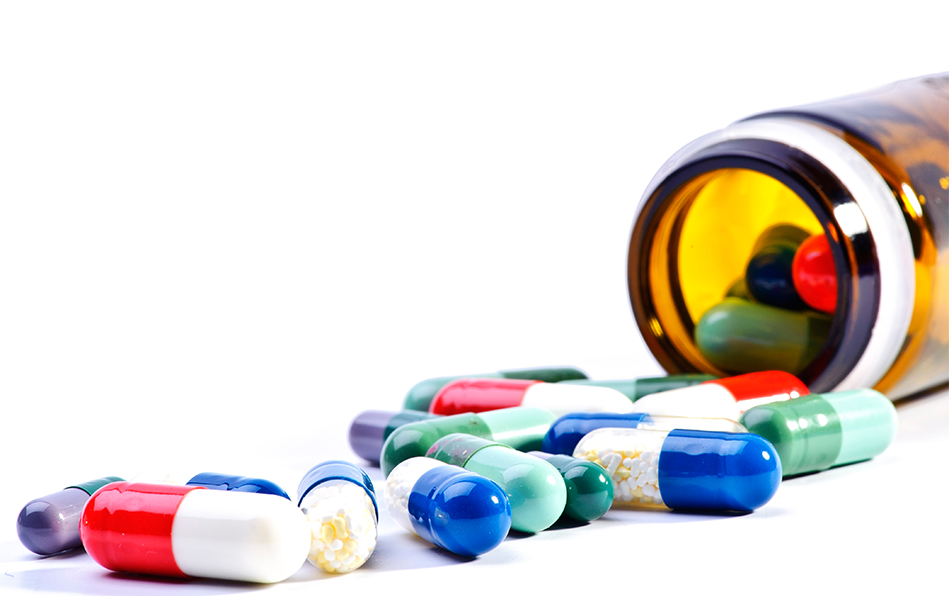 Welcome to Community Specialty Pharmacy – a one stop shop for all your medical needs.
At CSP, we understand that chronic illness does not mean putting your life on hold. Whether your medical needs are as simple as a flu shot or as complex as a regimen for HIV/AIDS or Hepatitis, we've got you covered.
We'll assess your requirements and prescriptions, intervene on your behalf with insurance companies, package your medications in easy-to-use blister packs and deliver them to your home or doctor's office at no cost.
We've built our reputation in Tampa/St. Petersburg on a solid foundation of professional skills, compassionate patient care and involvement in the community we serve. Stop by and see what we have to offer. Once you become a part of our family, you'll never look elsewhere.
Our Mission
Provide efficient and safe pharmaceutical services
Professionals in our Pharmacy
Provide prescription services in a timely manner
More about us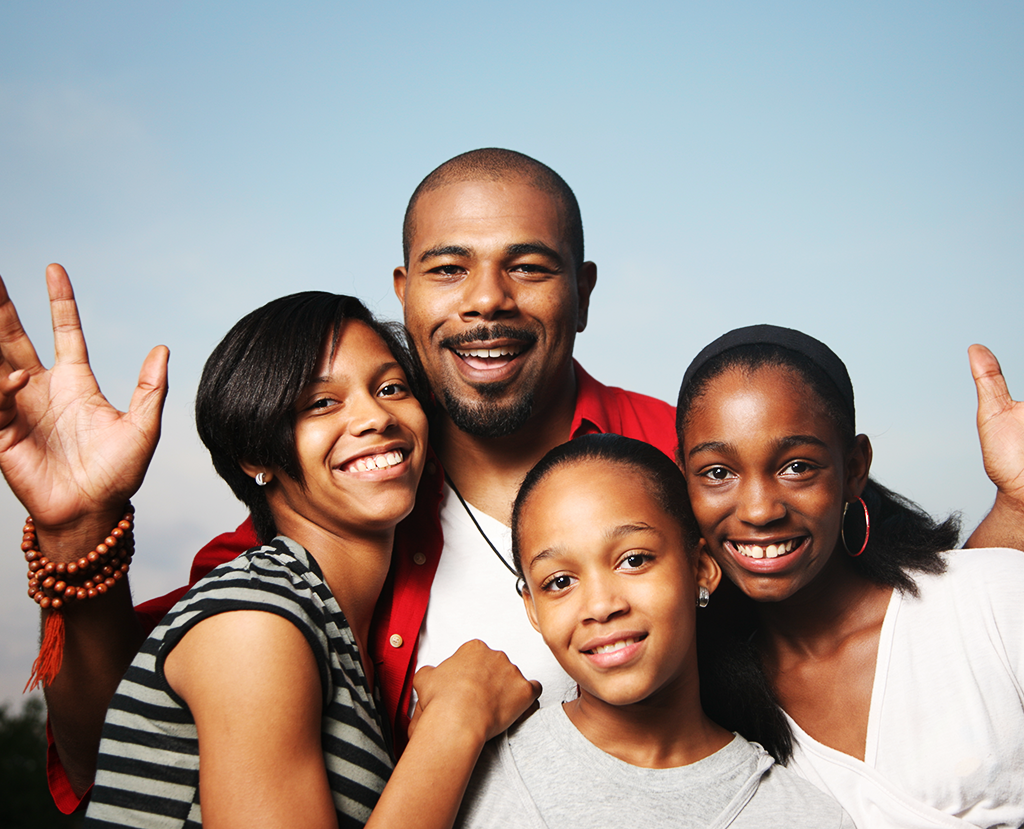 Your

HEALTH

 

is our priority…
A single pharmacy that represents the best ideals in pharmaceutical care: a close and compassionate understanding of individual patient needs; prompt, accurate and courteous attention to patients.
More Information